Thanks for the customers' trust and support, Wings Machinery are providing more and more forklifts to the world. Recently, an order of dual fuel forklift is off the production line and delivered to China Port for shipping. We worked on this order by a trading company, and the end customer specified that they wanted to purchase dual-fuel forklifts under the Wings brand. We appreciated for the trust and will work harder on the product to improve the quality and our service.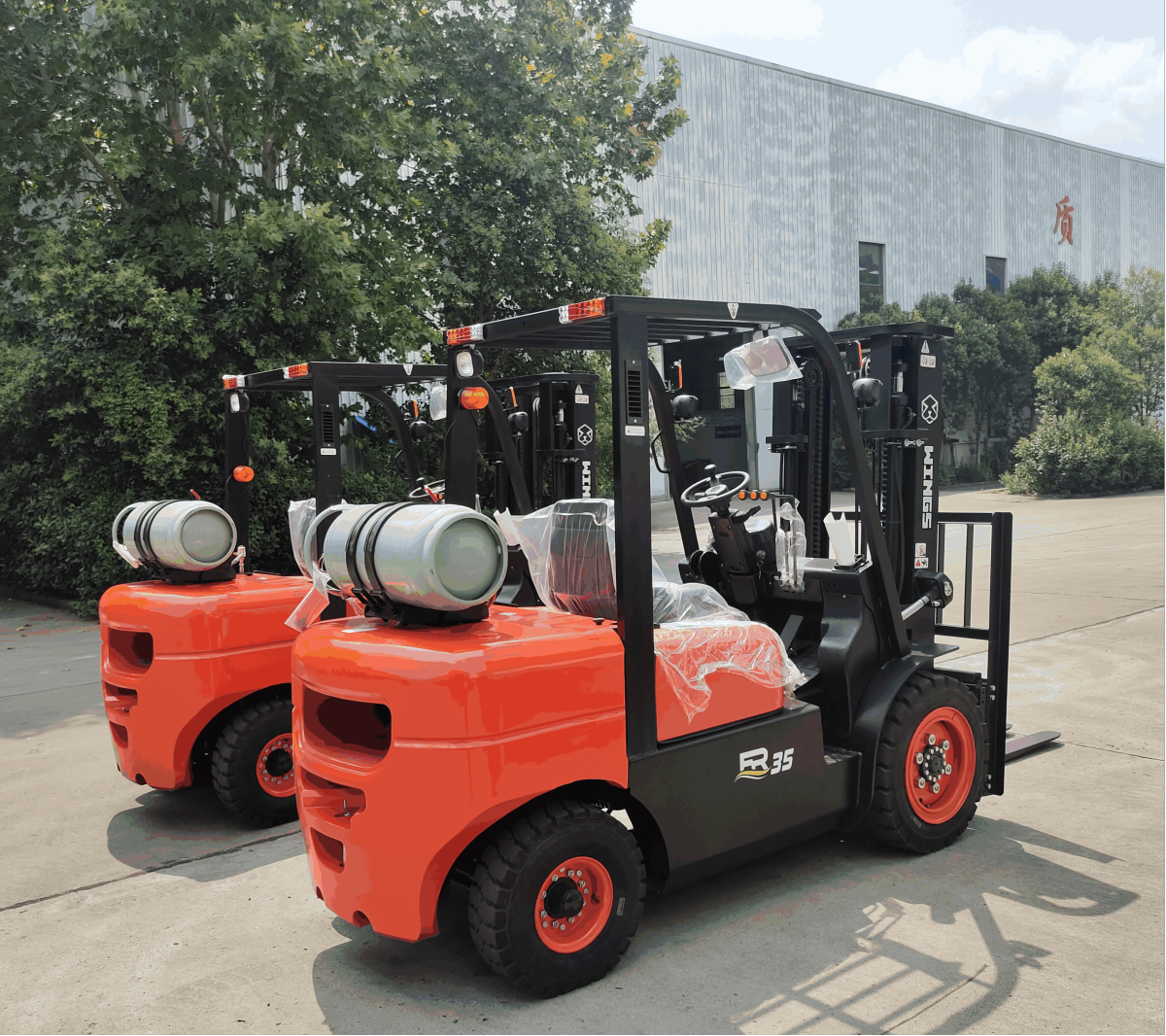 I. The two forklifts are equipped with the below functions:
üGasoline and LPG fuel as power
ü3.5 tons load capacity
ü3 meters lifting height
üSide shifter
üChinese top engine with 46KW power
üLED working light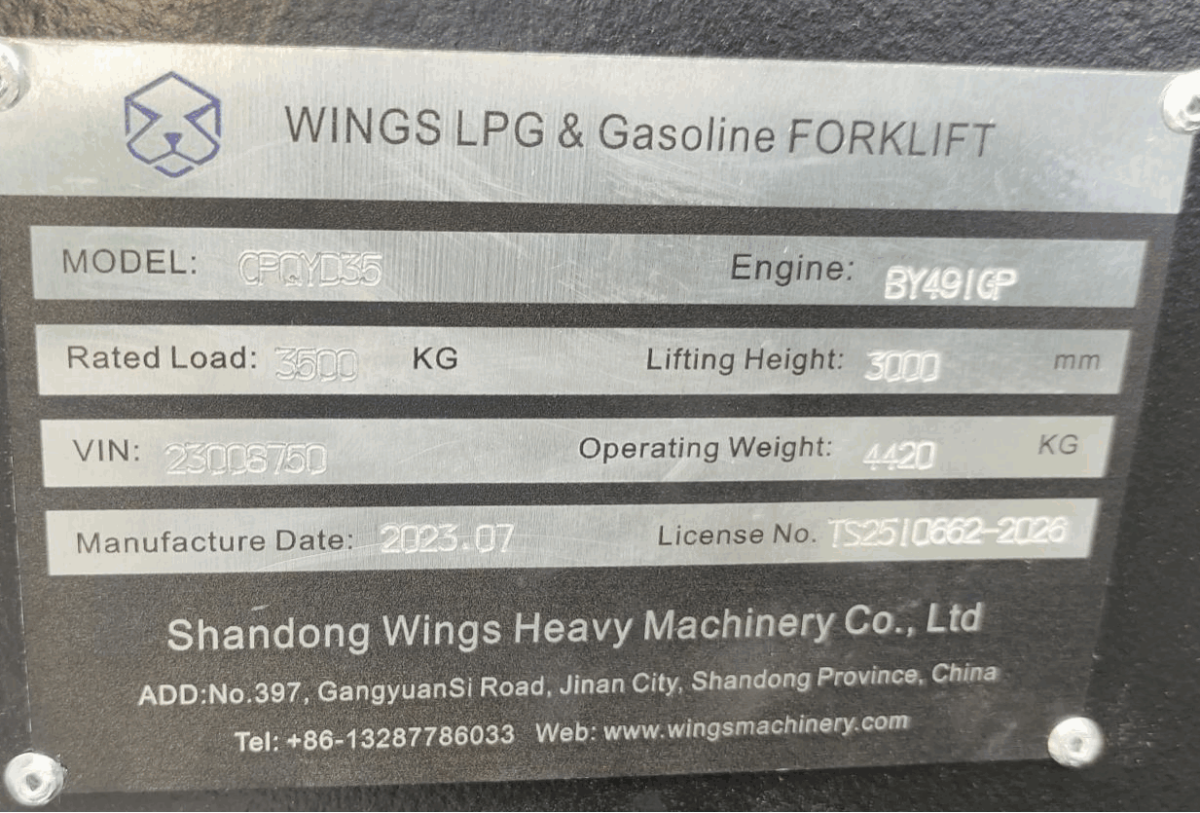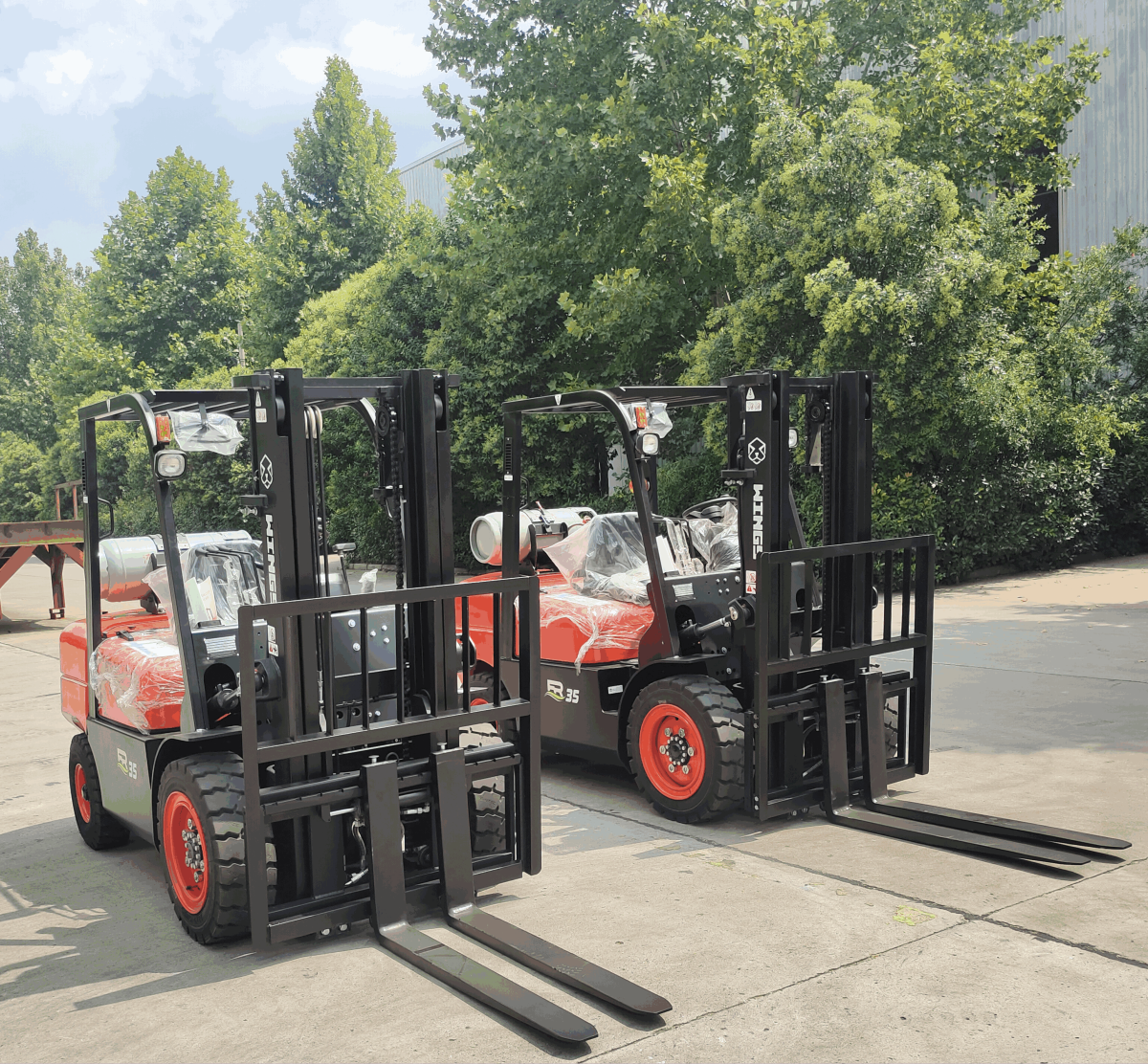 I. Except for the standard specification, we also have many optional choice:
²Imported Japanese Nissan engine,
²Fork positioner
²3.5-8 meters lifting height
²Double front tyres
²Solid tyres
²Closed cabin
²EPA4 engines(for American market)
If your required working place is very special, our technical team can also customize and design new models to meet your requirements.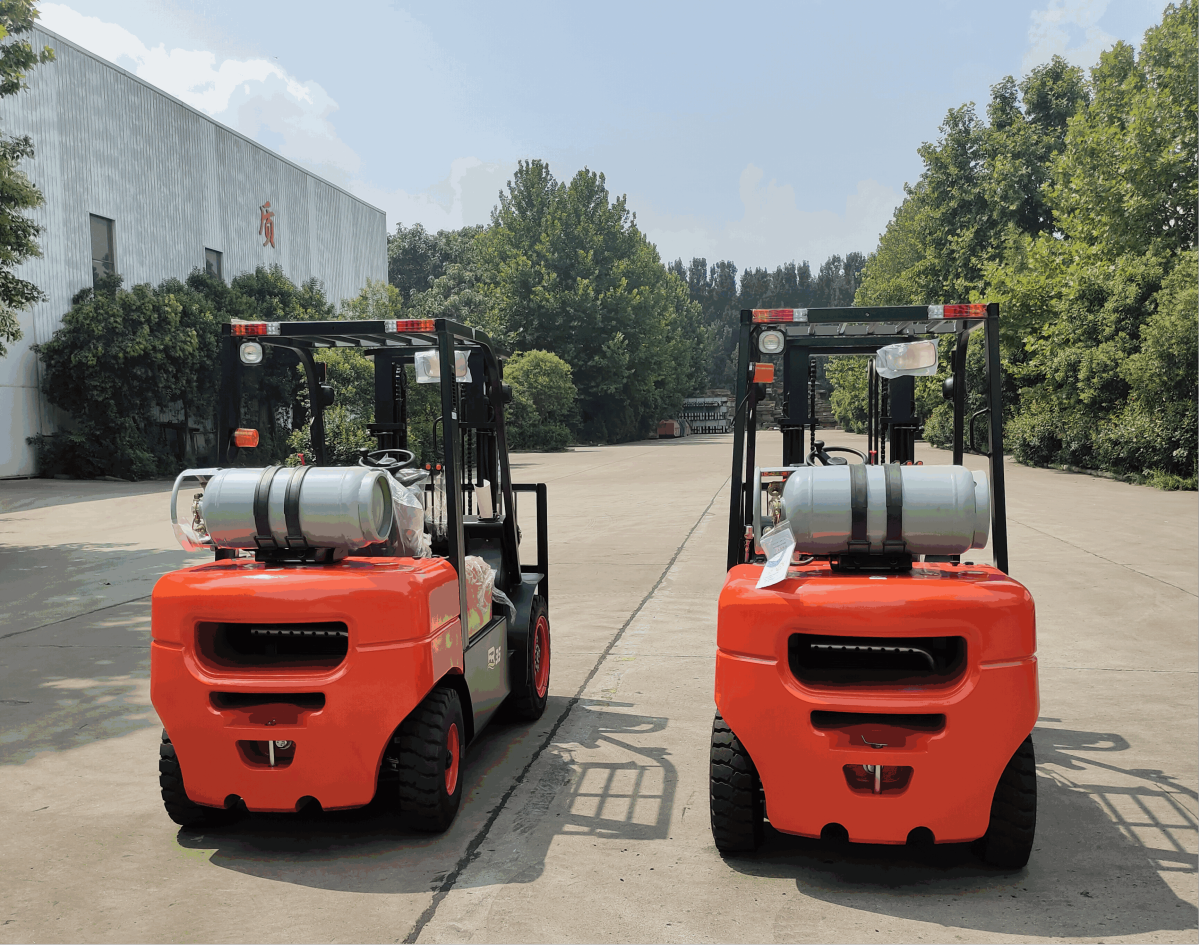 Below is a working video for the Gasoline and LPG forklift, you'll find it is a forklift with beautiful appearance and stable structure, it'll largely improve the working efficiency and save some manpower.