The telescopic forklifts adopts 4WD and it has three steering modes: Front wheel steering, 4 wheel steering, and the tilt travelling. These modes allow the telescopic forklifts have small turning radius and they can work flexibly, quickly, and accurately in the narrow space. It is specialized in transporting the products over the obstacles. It can be attached with all kind of attachments to meet different working requirements.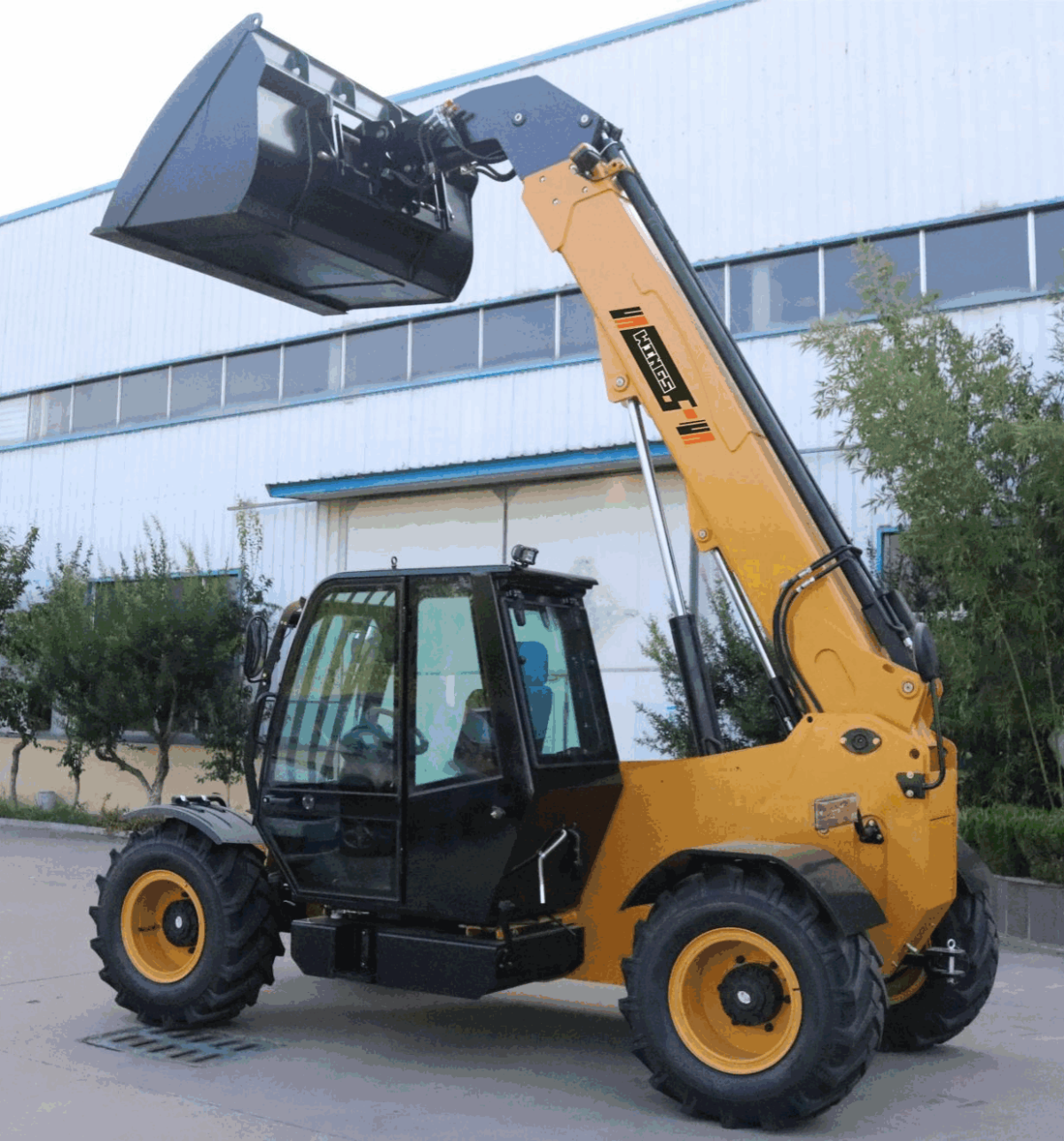 Feature of Wings Machinery brand telescopic forklift:
1) Main Specification:
lLoad capacity: 3-3.5 tons
lLifting height: 6.8 meters
l2 tons load capacity at the highest point
2) Standard configuration:
ü4 valves, quick change
üclosed cab with heater and air conditioner
üLarger water box and radiator
üPilot control
üSafety lock
üFront and Rear steering axle
üAgricultural tyres
üLarger cylinder with more power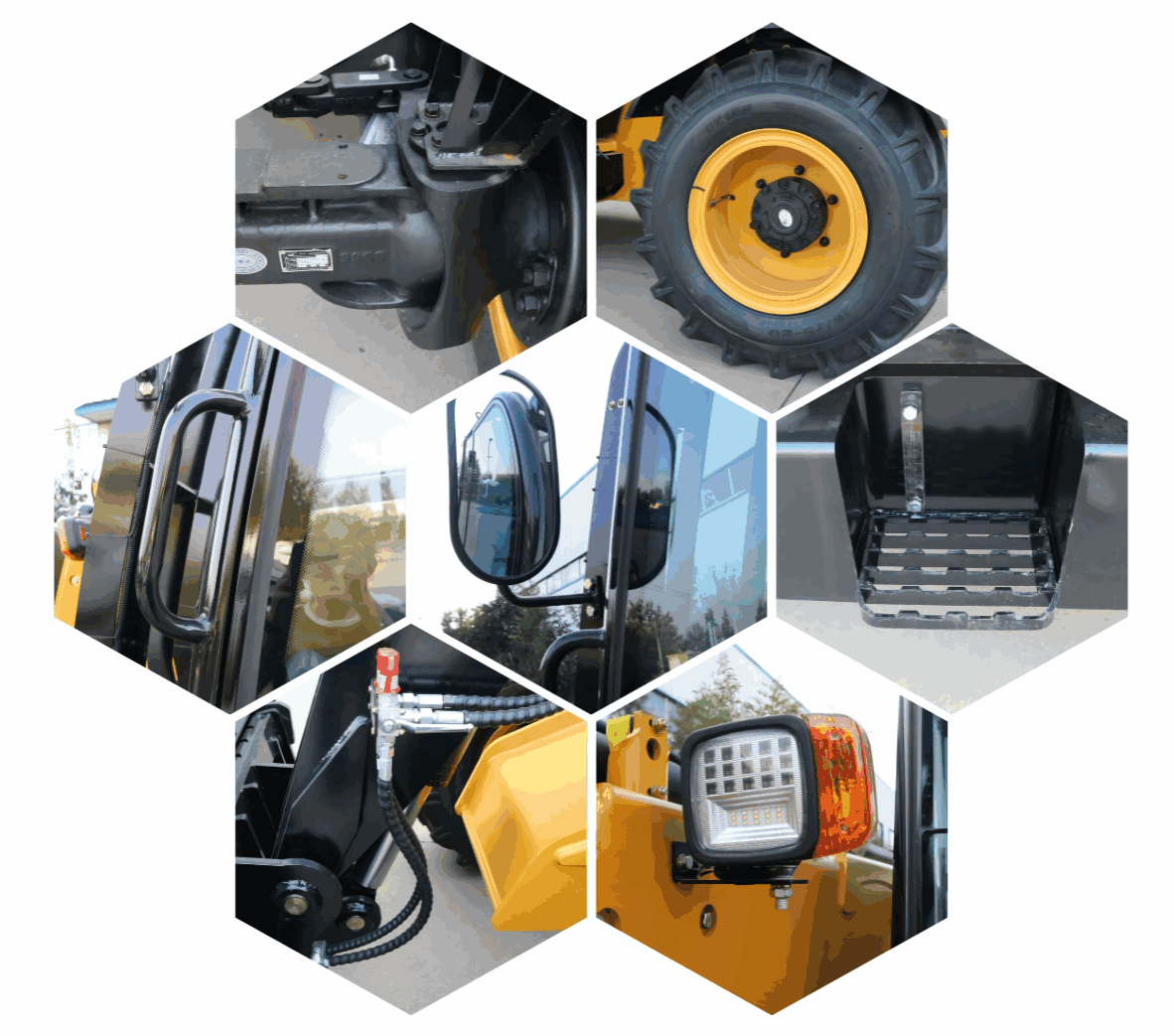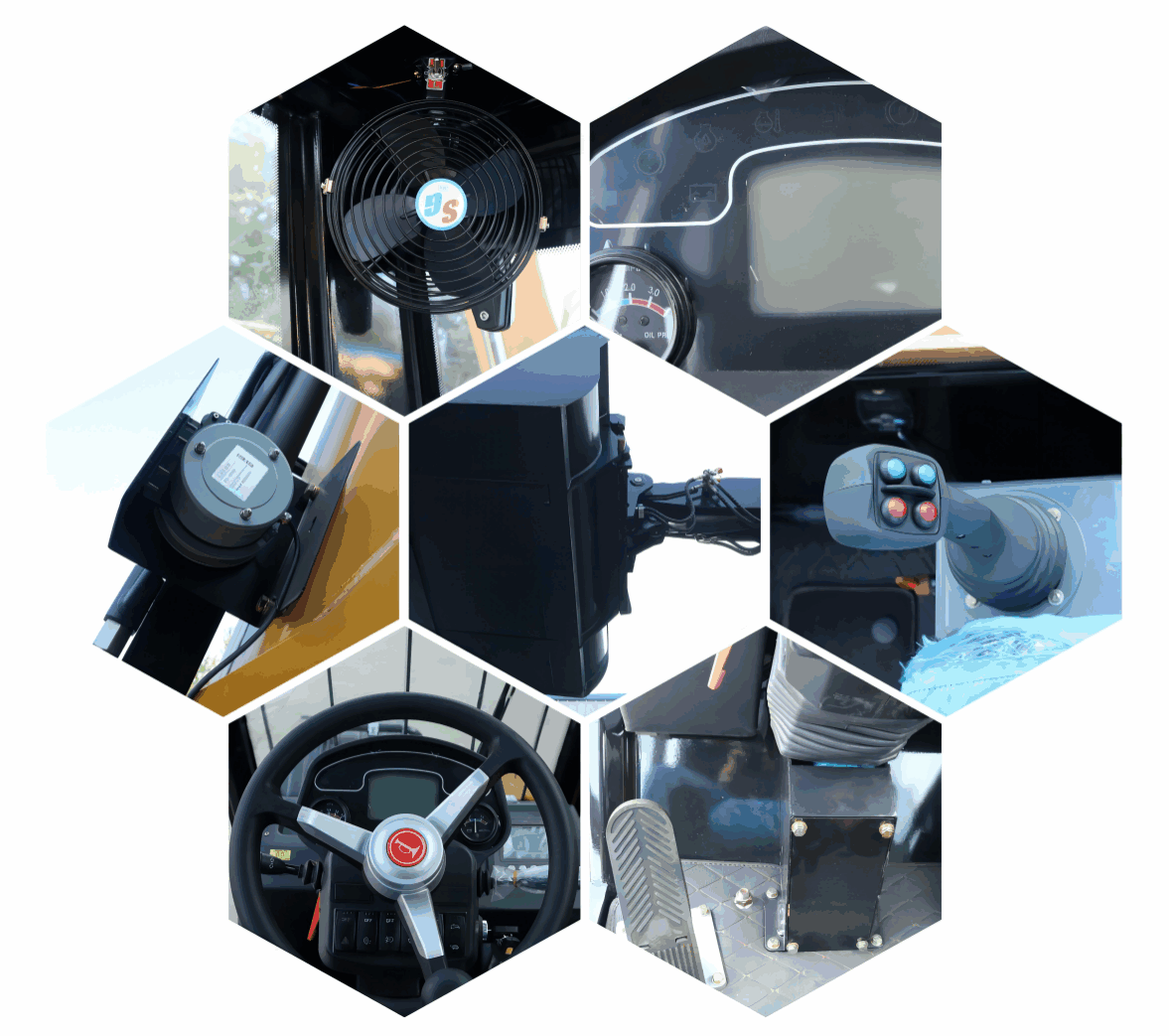 Applications for the telescopic forklifts:
It is widely used in agriculture and farms, logistics industry, dock work, aerial work, trailer transportation, urban infrastructure, industrial and mining enterprises, warehouses and other construction sites lifting, transporting, stacking bricks, timber, steel and other materials, to become an ideal and efficient loading, unloading and transporting tools for the modern industry, construction industry and agriculture.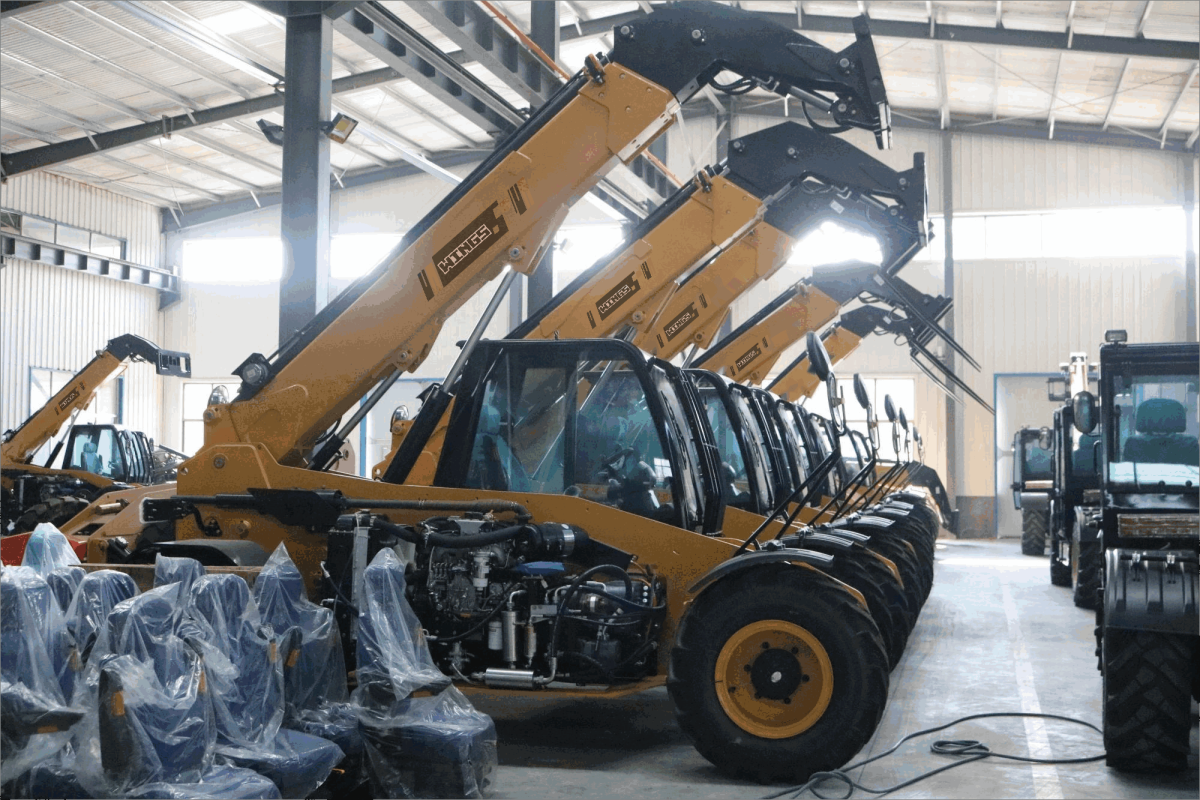 Operation Video for better understanding: